Great People Wanted
Exceptional service is the foundation of Mann's Jewelers, which begins with finding an exceptional team of talented people. Our passionate staff of GIA trained and certified sales staff, in-house goldsmith shop, Rolex-certified watchmaker and our GIA graduate gemologists exude the Mann's Jewelers culture which is to go above and beyond customer expectations.
Mann's Jewelers is always accepting applications for top-notch jewelry professionals. See below for openings and application instructions.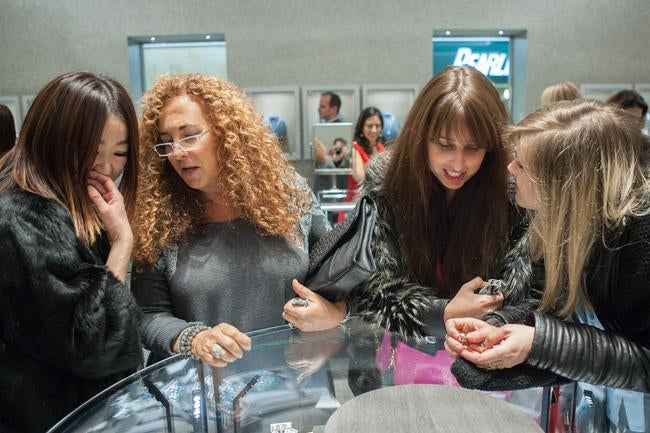 Sales Associates
Now accepting applications for sales-driven professionals
Full Job Description
Apply Now
In addition to your application, part of our hiring process is to complete a talent survey. We want to make sure your strengths will be valued and appreciated in our organization. Allow yourself approximately 30-40 minutes to complete the survey.
To access the survey
click here
"After more than 32 years here at Mann's, each day brings new challenges, beautiful new jewelry and designs, and a great group of people to spend time with!" - Tim Silva-Duffy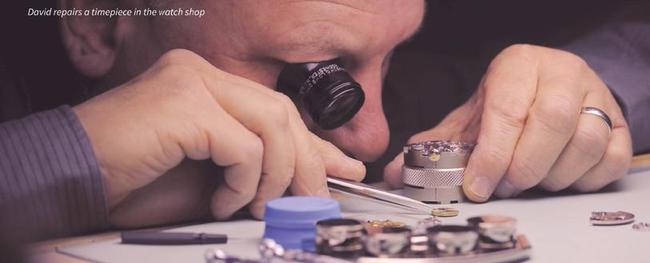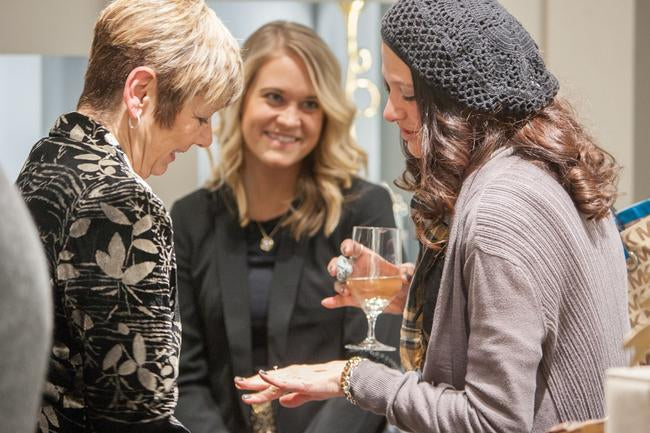 Other Careers at MJ
Bench Jeweler
Full Job Description
It takes a lot of talent to keep Mann's Jewelers at the top of our game. In addition to our sales associates, MJ employs goldsmiths, watchmakers, customer service representatives, merchandisers, marketers, and financial professionals. To be considered for future openings at MJ,
we invite you to apply.
How to Apply
Send your resume and application to
careers@mannsjewelers.com
Mann's Jewelers
ATTN: Hiring Manager
2945 Monroe Avenue
Rochester, NY 14618
DOWNLOAD APPLICATION